Welcome to the Alcapharm website.
Pharmaceutical raw materials is what we are about and we represent class 1 factories in the pharmaceutical industry.
We have been trading and representing on exclusive basis for over 45 years and are at home in China, Bulgaria, Vietnam, Indonesia and Holland.
We supply around the world from our warehouses in China, Rotterdam, Hamburg, Ho Chi Minh and Jakarta.
We believe in long term business for our mutual benefit. We are at your service and ready to meet you.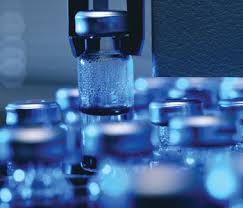 General terms and conditions deposited at the chamber of commerce.